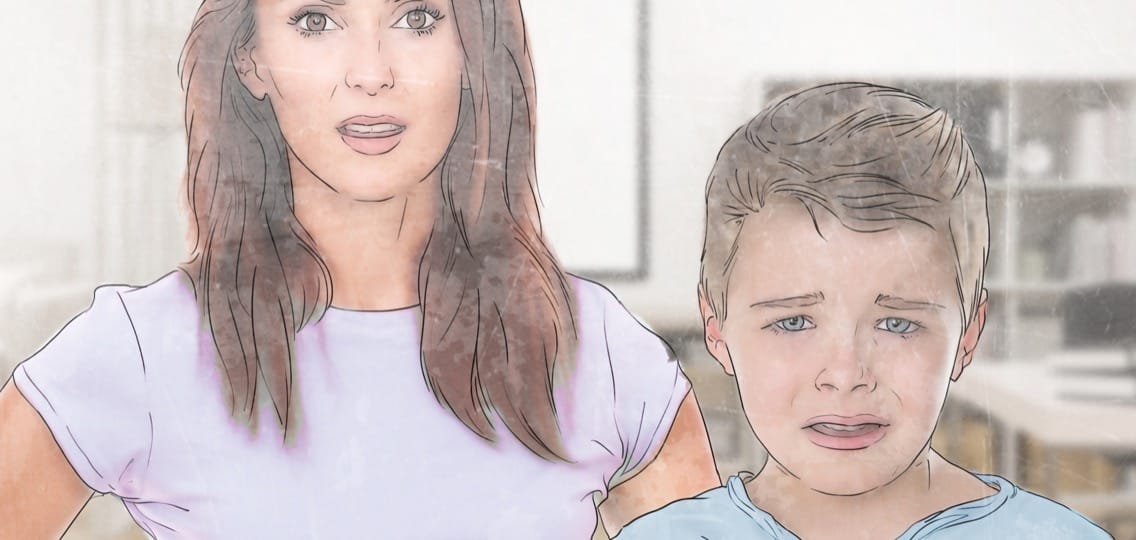 As you see your third case of measles for today, you cannot help but feel aggravated by the increase in the number of parents who refuse to vaccinate their children.
You feel frustrated about their belief that vaccines cause autism, as this medical myth has been conclusively disproven for a long time now.
You bring your feelings under control and call in the next patient.
You are introduced to 4-year-old Bob, who is accompanied by his mother, Mrs. Pearson.
Bob has had a fever of 102.2 ˚F (39°C) for the past four days, without any other symptoms. He has not been seen by a doctor so far and has only been administered over-the-counter acetaminophen (paracetamol).
He has been healthy until now and has no known allergies. All vaccines are up-to-date.