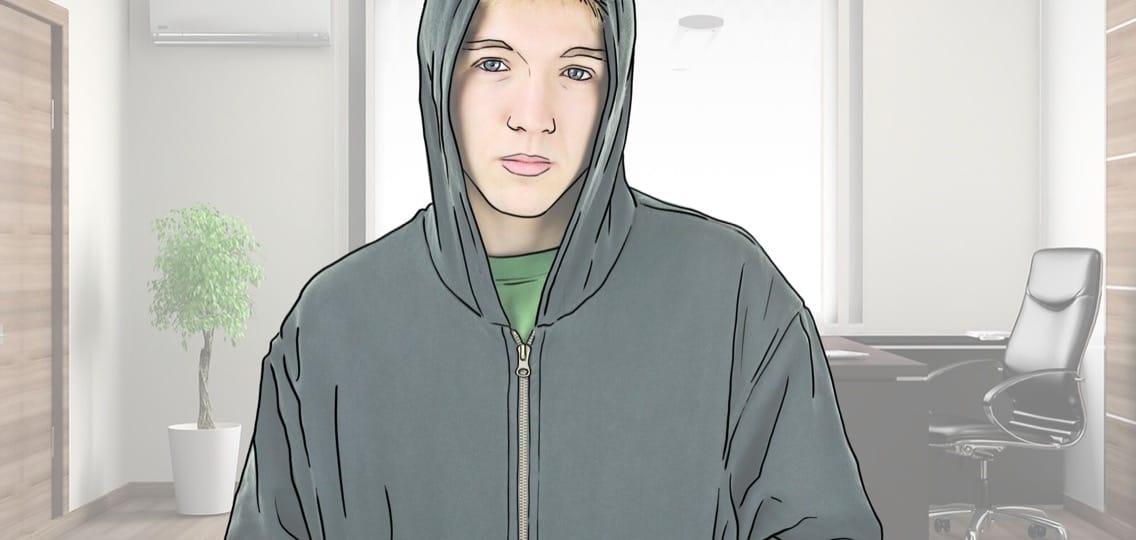 Having ran 5 km at the gym before breakfast, you start your morning shift at the ED with the feeling that it's going to be a great day.
As you are sipping on your protein shake proudly, you are handed the file of a patient who just arrived in the ED and is waiting for you to see him.
His name is Adam McGlynn and he is a 15-year-old high-schooler who says, "I woke up early this morning and was heading out for training, but I felt bad so I came here instead..."
"You work out this early in the day?" you ask with a smile. Adam responds: "Of course. I'm the captain of my school's rugby team."
Feeling a bit intimidated, you go to take a focused history.