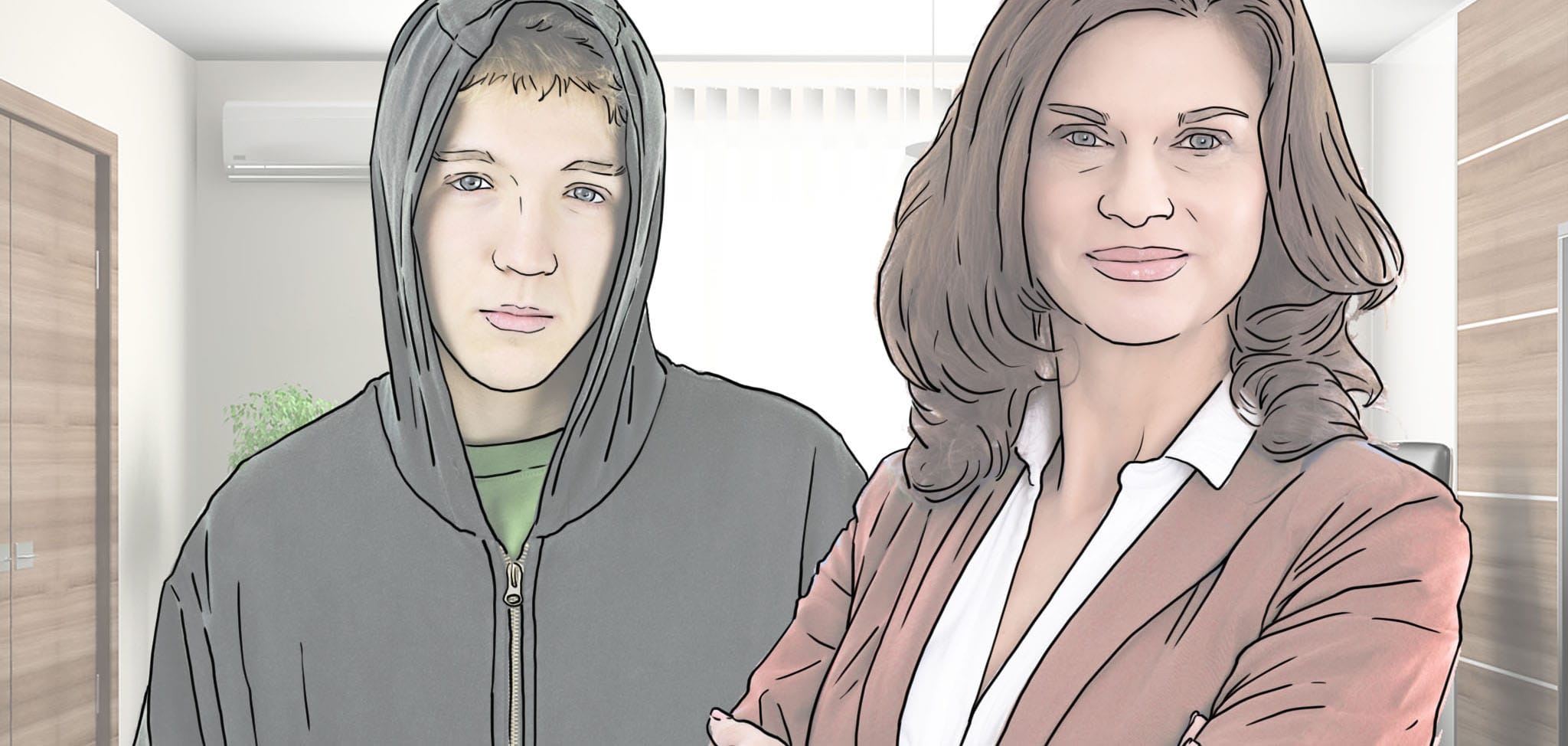 Sometime ago, you treated 15-year-old high-schooler and rugby team captain Adam McGlynn for infectious mononucleosis. You cleared him to attend school, but asked that he avoid contact sports for four weeks.
Unfortunately, Adam didn't heed your advice, and developed a splenic rupture while playing rugby. You managed him conservatively and discharged him home after a couple of days in hospital.
The story continues now ...