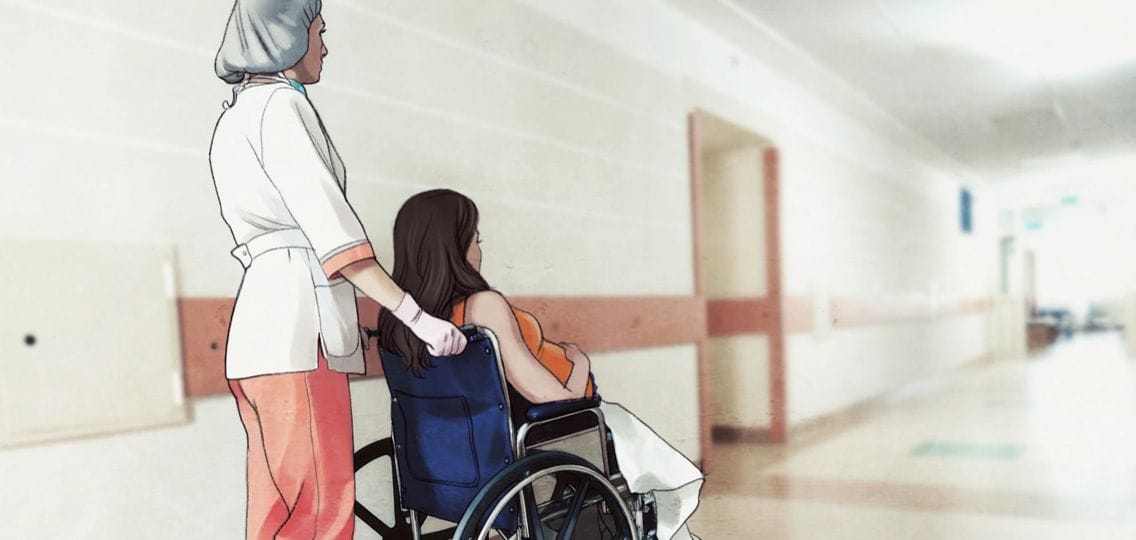 It has been a busy day. You are en-route to your clinic after a hurried lunch, and witness a patient being wheeled in just in front of you.
Grumbling to yourself, you enter your office.
You mood immediately brightens as you see that it is Samantha, your friend from high school.
"Hey ... I've come to see you", she smiles.