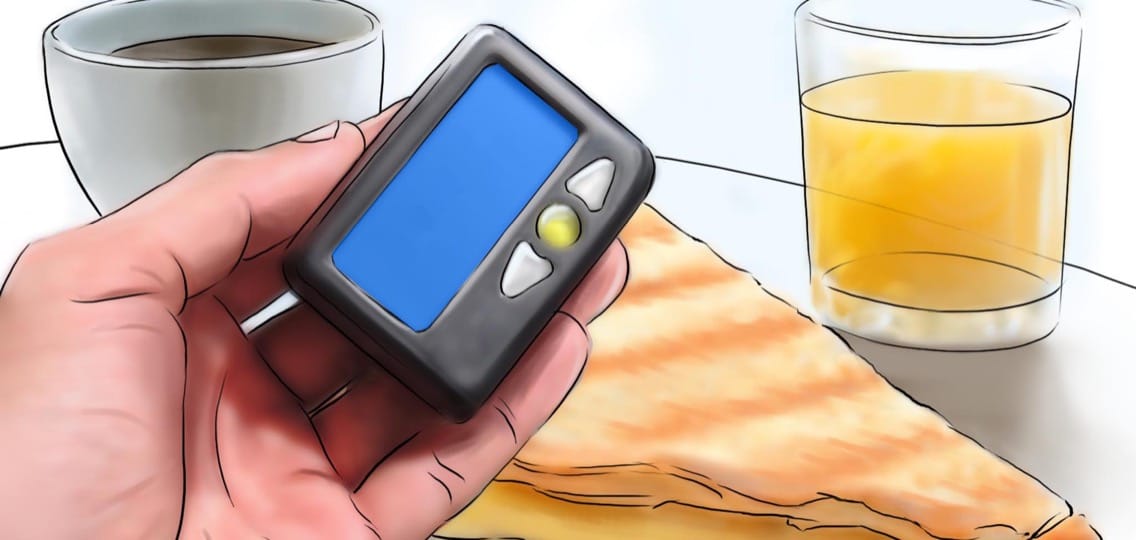 It's one o'clock, and your lunchtime has just started. You can finally catch your breath after a busy day!
A few minutes after you start tucking into your lunch, the pager beeps. It's the on-duty nurse, informing you of a new patient.
Sighing, you toss your mostly-uneaten lunch into the trash, before proceeding to the emergency room.