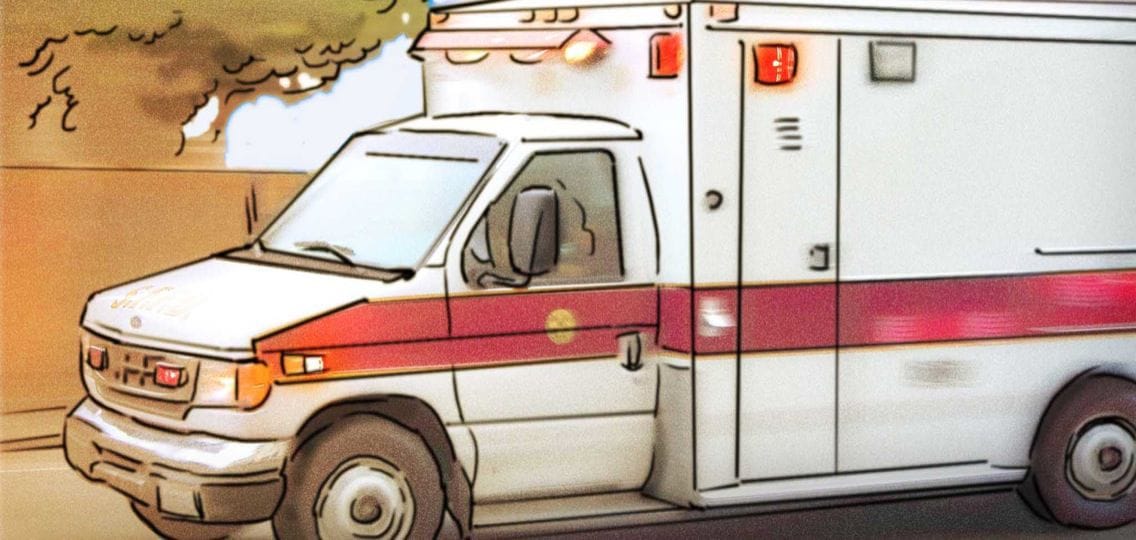 "Perfect timing", you think, as you pull into the parking lot of your hospital.
Your shift at the specialized burns center starts in a few minutes, giving you just enough time to walk over and sign in for duty.
As your colleague from the previous shift finishes handing over the patients and walks away, you hear the wail of an ambulance in the distance.
Almost at the same time, one of the nurses informs you that the EMTs are bringing in an elderly gentleman who was caught in a house fire.