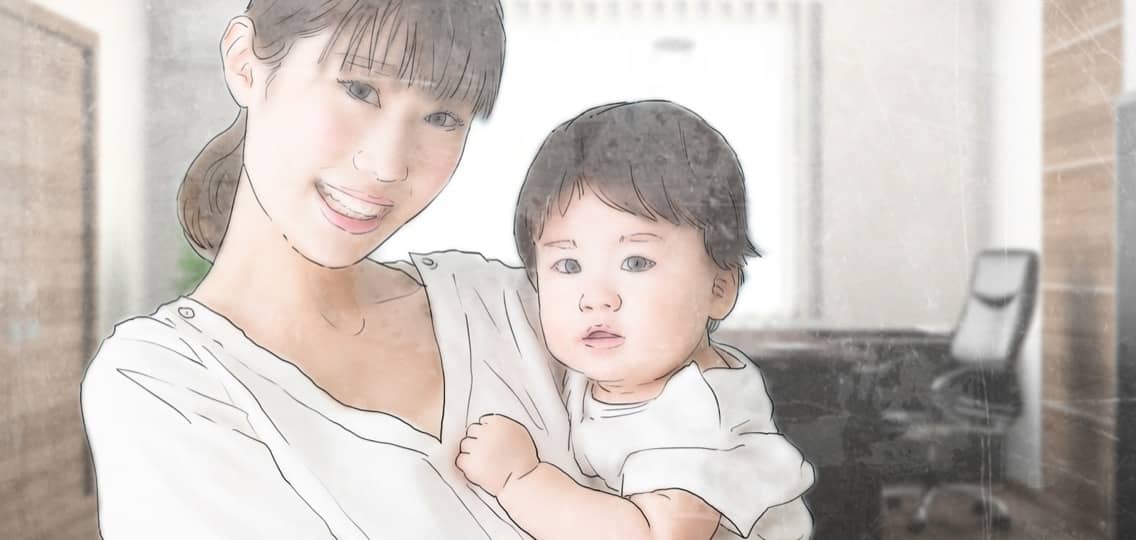 It has been a busy, but otherwise completely banal Monday so far.
"Shall I send the next patient in, doctor?", the nurse asks.
A couple of seconds after you nod "yes", a mother and baby are in front of you.
Thirty-three year old Jacqui is well known to you. You first saw her around a year ago, when she became pregnant for the first time.
Following an uncomplicated pregnancy, her daughter Lily was delivered vaginally, at term. Thus far, both mother and baby have been healthy.