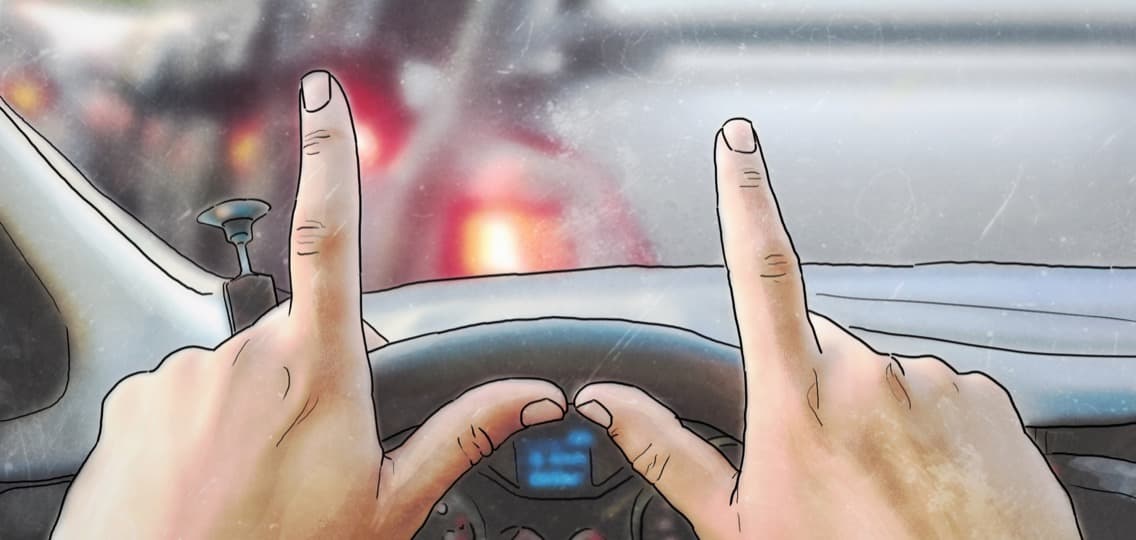 You smile at the irony of the song playing on the radio, as you drive to your job as an ER physician.
"Stayin' alive! Stayin' alive! Ha! Ha! Ha! Ha! Stayin' aliiiive. . . . " you belt out the words, keeping perfect rhythm.
After successfully finding a parking space, you enter the hospital and greet your coworkers in the emergency room.
A nurse hands you a chart, and you start acquainting yourself with your first patient of the day, Mr. Silva.