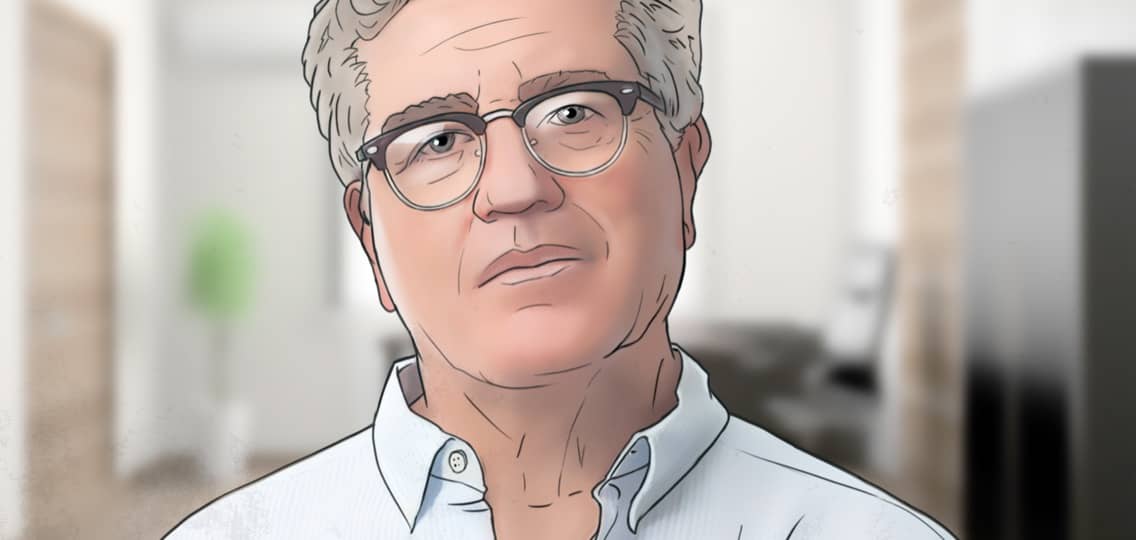 Around 3 months ago, you met 56-year-old Duncan, who presented with signs and symptoms of heart failure. He had an inferior NSTEMI one year before, which was treated with percutaneous coronary intervention and placement of a stent. He was also found to have hypertension and dyslipidemia at that time. Unfortunately, he defaulted of treatment soon afterwards.
Following careful investigation, you found Duncan to have NYHA class II heart failure with reduced ejection fraction (HFrEF). After educating and counseling him, you started him on the combination of furosemide, digoxin and spironolactone for the heart failure, and nitroglycerin, aspirin, valsartan, and lovastatin for the ischemic heart disease. You also intended to start him on beta-blockers, following compensation of the heart failure.
Unfortunately, Duncan defaulted on follow-up once more, appearing only after a month had passed. While the symptoms of heart failure had resolved, he was experiencing palpitations – and following futher investigation you found out that he had developed non-valvular atrial fibrillation. Subsequently, you started him on atenolol for rate control and warfarin for anticoagulation. Duncan responded well to your therapy. Since he was stable on rate control alone, you opted against rhythm control.