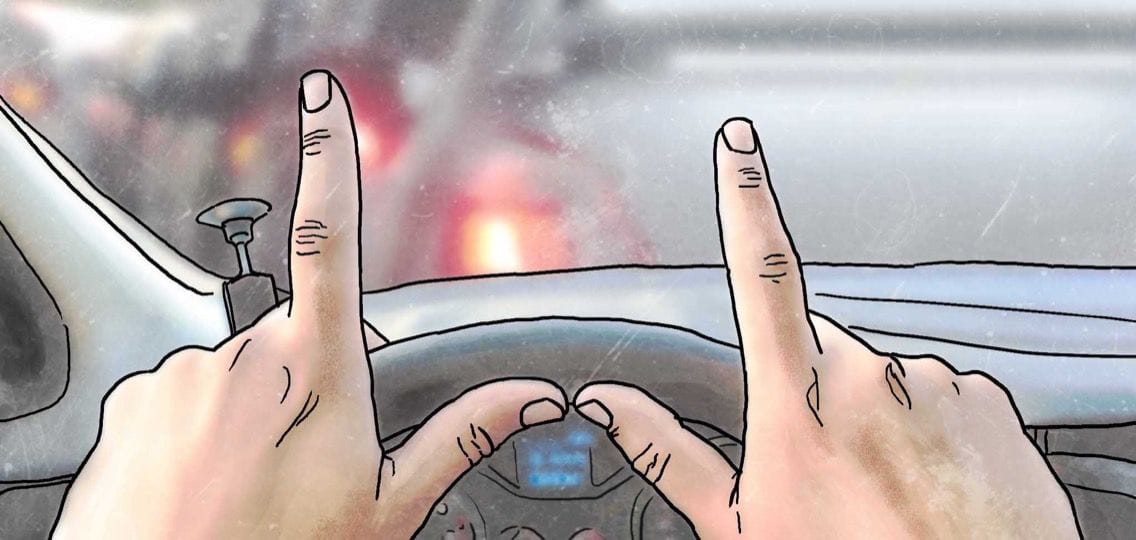 It is Monday morning, and as you drive through the usual heavy traffic, your favorite retro station starts playing "Superman"
"That's what I'm going to be today", you think, "Superman flying in to save the ER!", as you turn into the hospital parking lot.
You walk into the emergency department, still humming the tune.