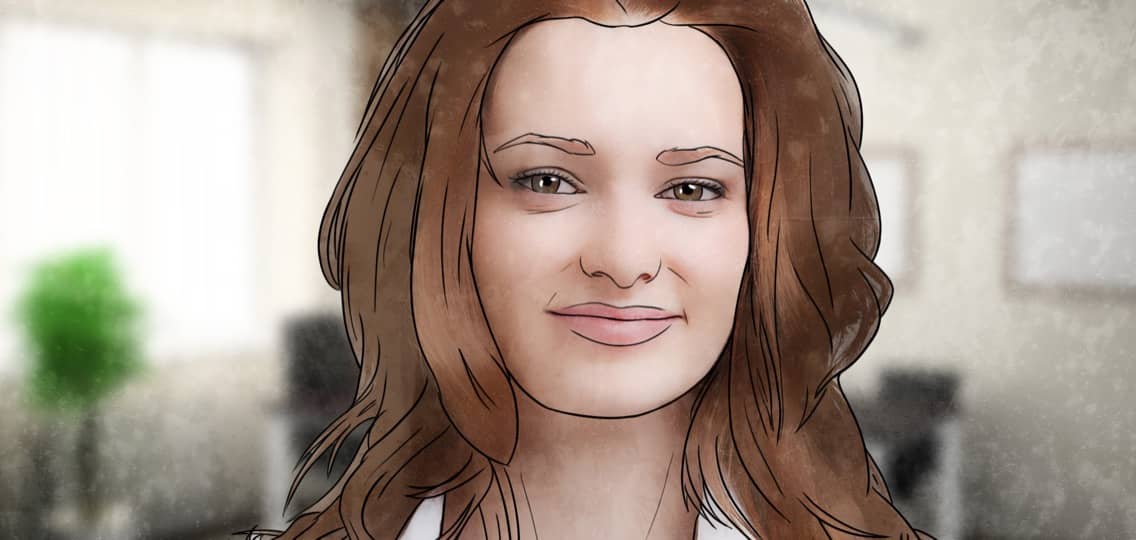 You enjoy your work at the obstetric clinic—except for the administrative red tape. Morning rush over, you're gulping a cup of coffee while trying to fill up some paperwork at the same time.
"Doctor, you've got a patient," your nurse says.
"Send her in," you reply, setting your coffee aside.
A few moments later, 29-year-old Martha is sitting in front of you.