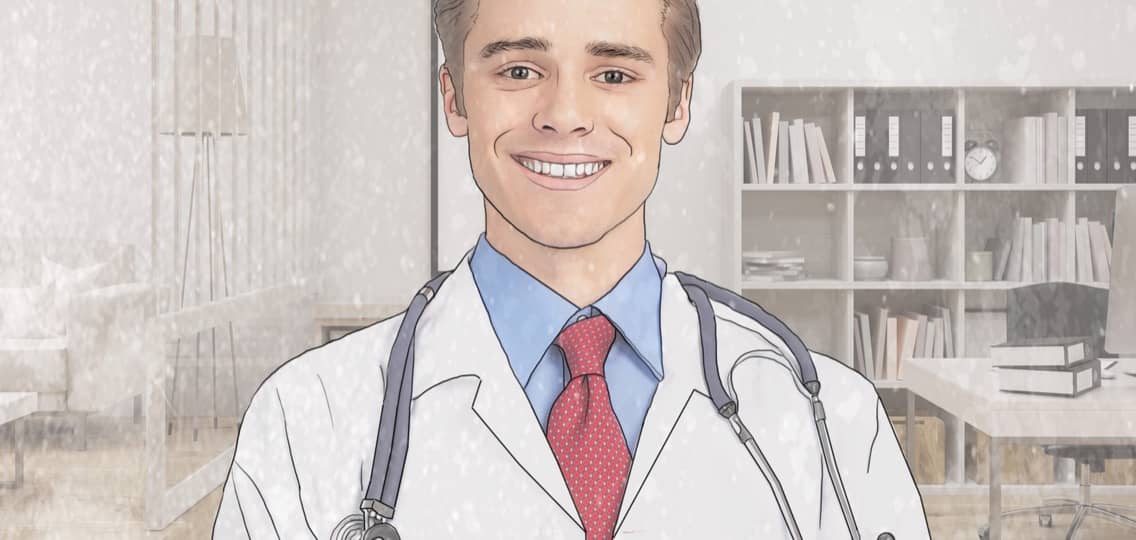 You and your colleague, Dr. J., have thus far spent the morning reviewing students. Right now, you are evaluating the case report of a fourth-year medical student by the name of Mr. Dunn.
"How is your final year going for you, Mr. Dunn?" you ask.
"Pretty exciting - thanks, doctor! I can't wait to start my internship year at the University hospital!" he responds.