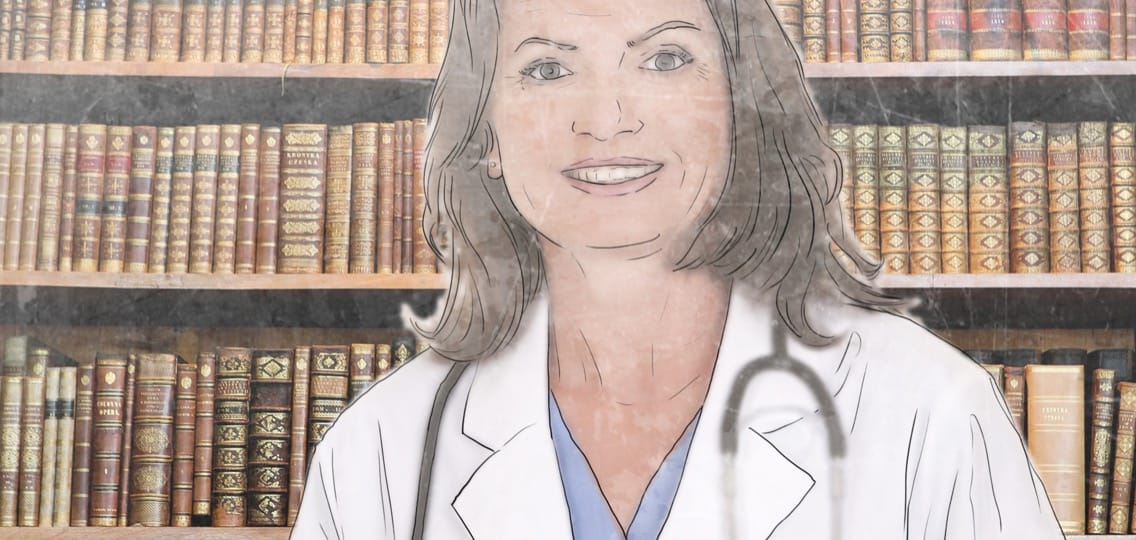 "Feels better on the other side, doesn't it?" Ann, your former teacher (and current colleague) asks.
"Definitely!" you reply with a smile.
"Remember—being an examiner can be tricky too," she says and continues, "so, shall we meet our first candidate then?"
You look at the list in your hands and ask for Wendy, the first candidate, to be ushered in.