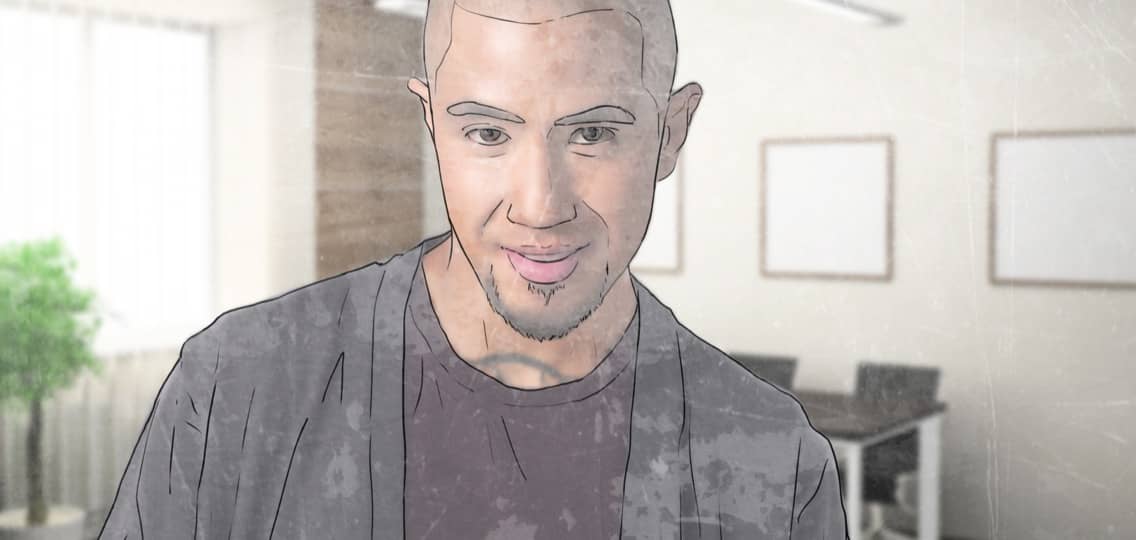 Roy, a 35-year-old butcher, comes into your clinic with a left-sided inguinal mass that has been slowly enlarging for five years.
"I've been ignoring the lump all this while, doctor. It wasn't painful and was really only apparent when I was at work at the meat shop," he explains. "It's started hurting now, for the last three days, especially in the afternoons, so I decided to have it checked out."
On the pain scale, Roy rates the pain as 4 out of 10. His bowel habits are unchanged. He has no medical issues; and he has not been hospitalized before or undergone any surgical procedures.