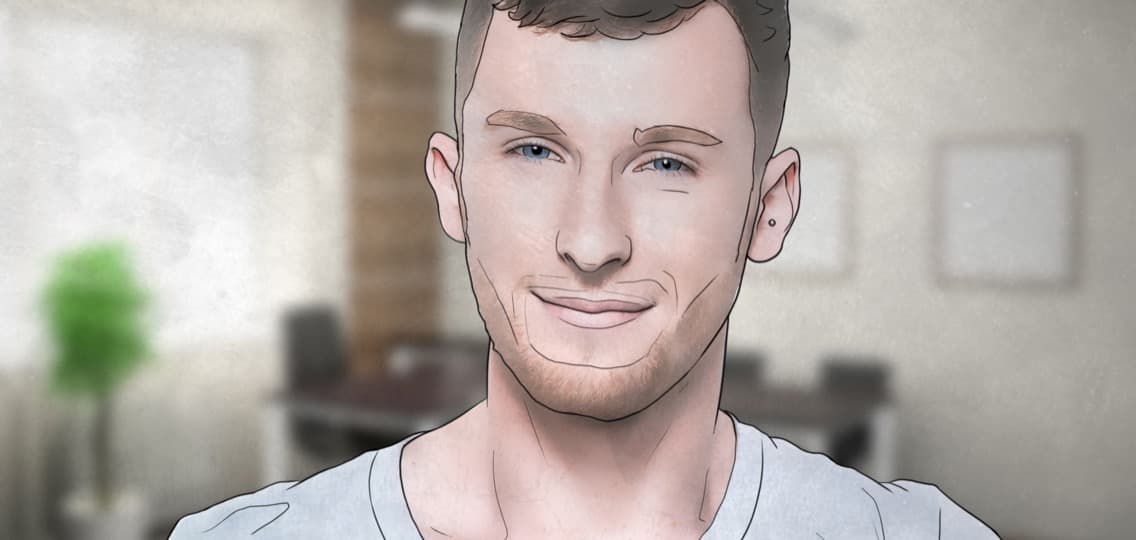 It has been a busy day in the psychiatry clinic.
Your current patient is 28-year-old computer scientist, Zacchary, whom you have been treating for depression for about 4 months.
When you first saw him, Zachary had broken up with his fiancée and was feeling hopeless. He has responded well to sertraline therapy, with his energy levels and mood returning to normal.
Zachary is here today to discuss a newly discovered symptom: erectile dysfunction. He just started dating again and met a girl whom he became intimate with.
"We tried to have sex a couple of times, and even though I wanted to, I couldn't," he says.