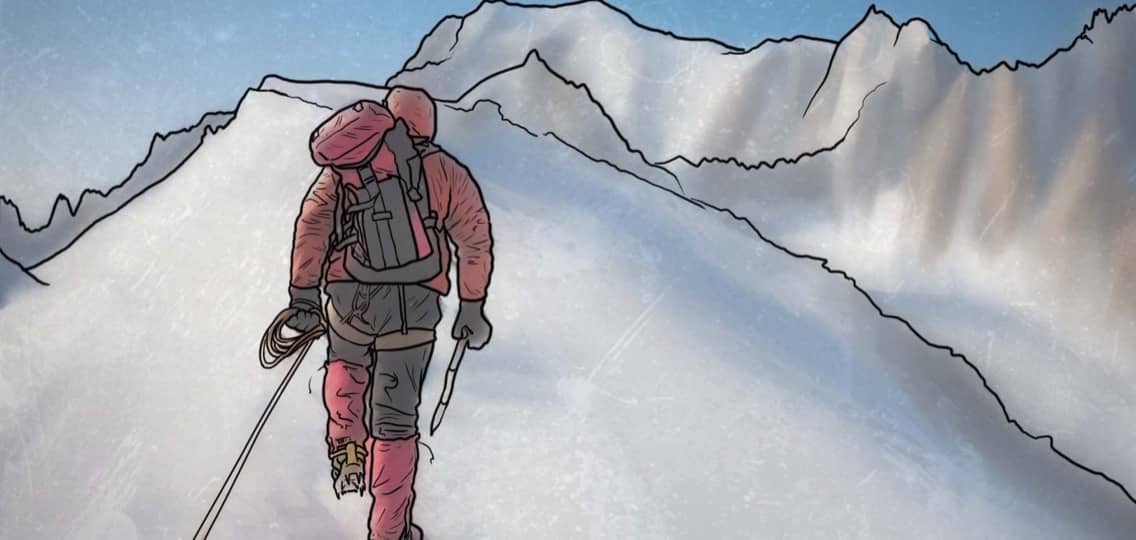 Following a truly brutal stretch in the ER, you've decided to take some time off to trek in the mountain range nearby. You're accompanied by a group of people you met on a website dedicated to exploring locations off the beaten path.
A few hours of driving brings you from almost sea-level to the foot of the mountains. As you draw into the small town which acts as a de-facto base camp for climbers, you notice a dilapidated sign saying "ALTITUDE: 8,000 FEET."
The single European member of your group asks, "That's around two and a half thousand meters, right?" Another member replies in the affirmative.