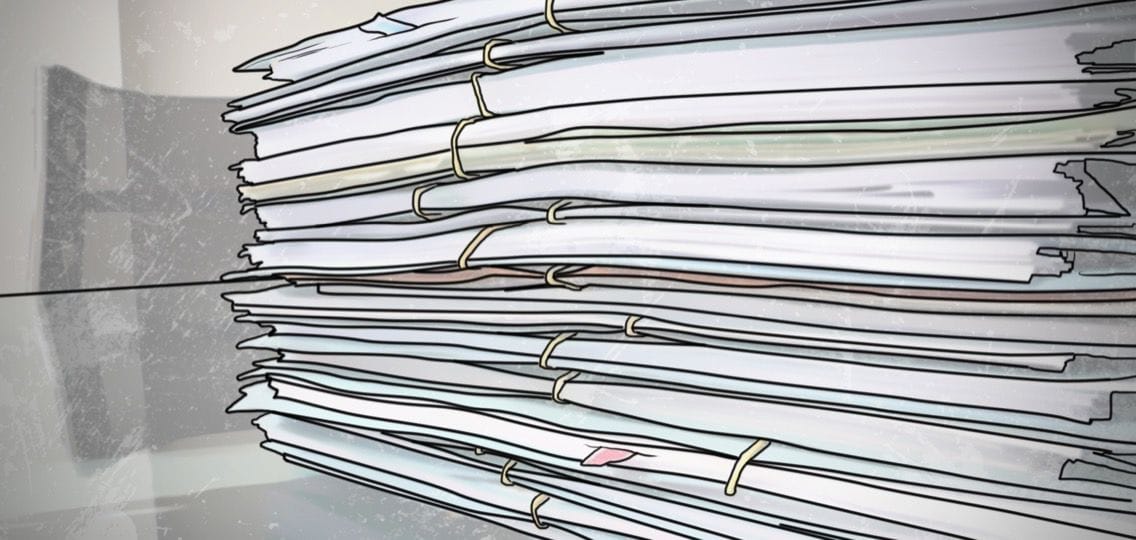 It is the end of the year, and you are cleaning up your office.
You're ready to move to a new, bigger, and better office next year, and all that is left is to sort out the old patient records.
Whilst doing so, you cannot help but reminisce about some of the more interesting cases you've handled in the past year.
Before you know it, you've picked up a file, and are halfway down memory lane ...