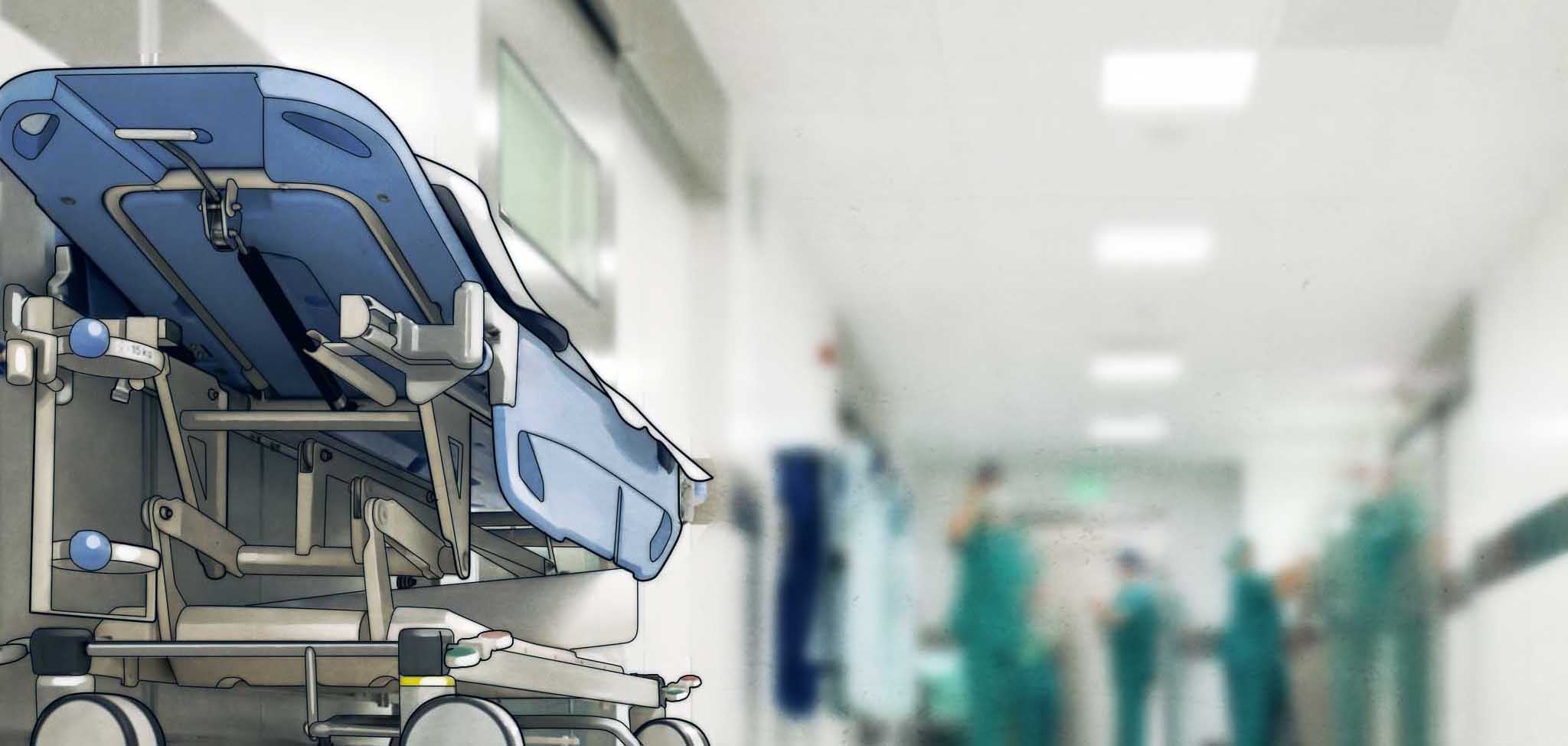 You first met Ibrah, a 33-year-old G4P3A0 stay-at-home mom of an Iraqi migrant family around seven months ago. She was referred to your clinic after antenatal screening showed her to be anemic. You diagnosed her to have iron deficiency anemia, and started treatment.
During her subsequent follow up, you found biochemical and ultrasound evidence that her fetus might have an aneupolidy: most likely trisomy 21 (Down syndrome). Ibrah refused invasive diagnostic testing and wished to carry the pregnancy to term.
While Ibrah's previous three children were delivered at home, you strongly recommended that she deliver her new baby at your hospital. She conditionally agreed – while she didn't want to be confined ahead of time, she promised to come over as soon as her waters broke, or contractions started.
Ibrah's story continues now…