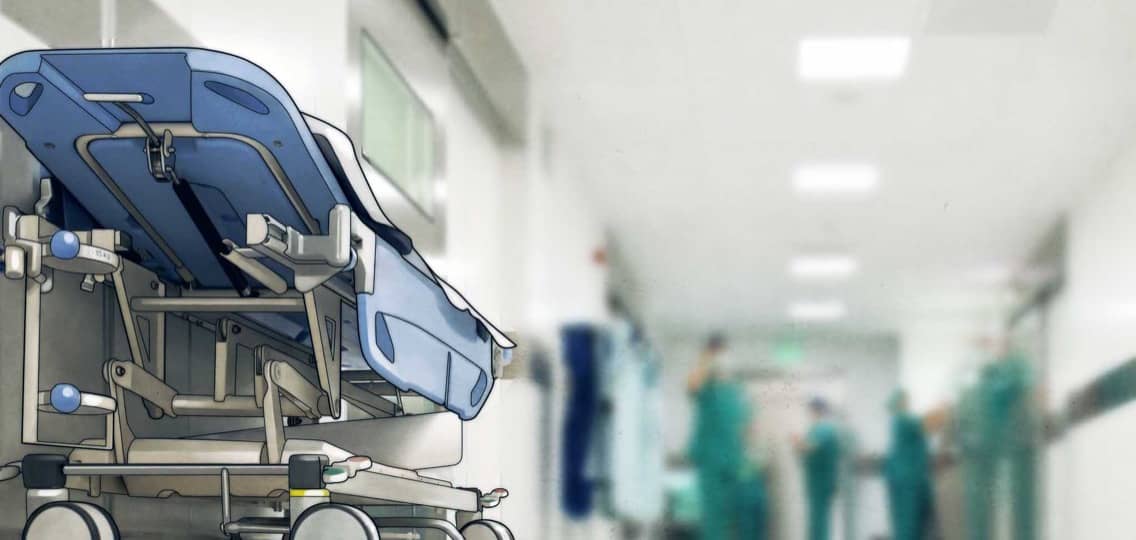 You're skimming through the DSM-5 before your afternoon shift at the ER, marveling at the multitude of conditions and diagnostic criteria contained within this single text, and wondering how anyone could possibly know it all offhand.
Your mind wanders to a couple of rare cases that you've managed in the past ...
You're systematically checking on your patients - a young victim of a road traffic accident; an older man who's suffered a stroke; and two children with febrile convulsions, when the clock strikes 1:00 PM, marking the beginning of your usual afternoon ER shift.
You begin managing each of them with the help of your team and before you know it, a few hours have passed.
The room begins to clear, and your next patient comes in.