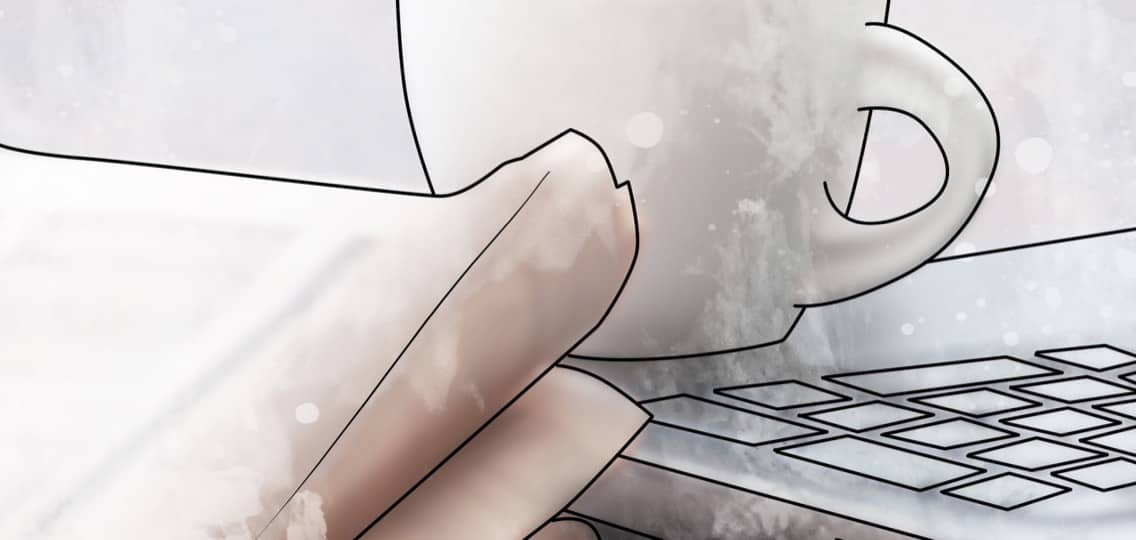 You put down the last of the journals for the month. Your colleagues tease you for reading them the old fashioned way, but the online version just doesn't cut it for you somehow.
"Doctor, there's a family who'd like to meet you," your nurse says.
Moving the stack of journals aside, you ask her to send them in.