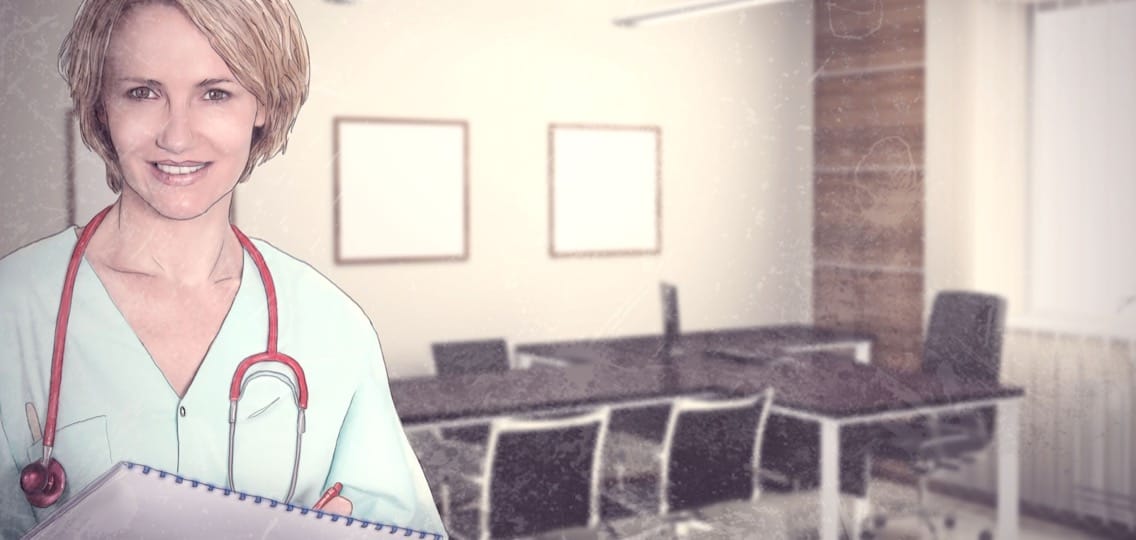 "Good morning!" you say to your nurse as you arrive at the clinic.
"Good morning Doctor! We have a full house today," she replies, pointing towards the waiting room.
You take a seat at your desk and browse through the patient list. The first patient is a 25-year-old woman, Lucy Meyers, whom you call over the intercom.