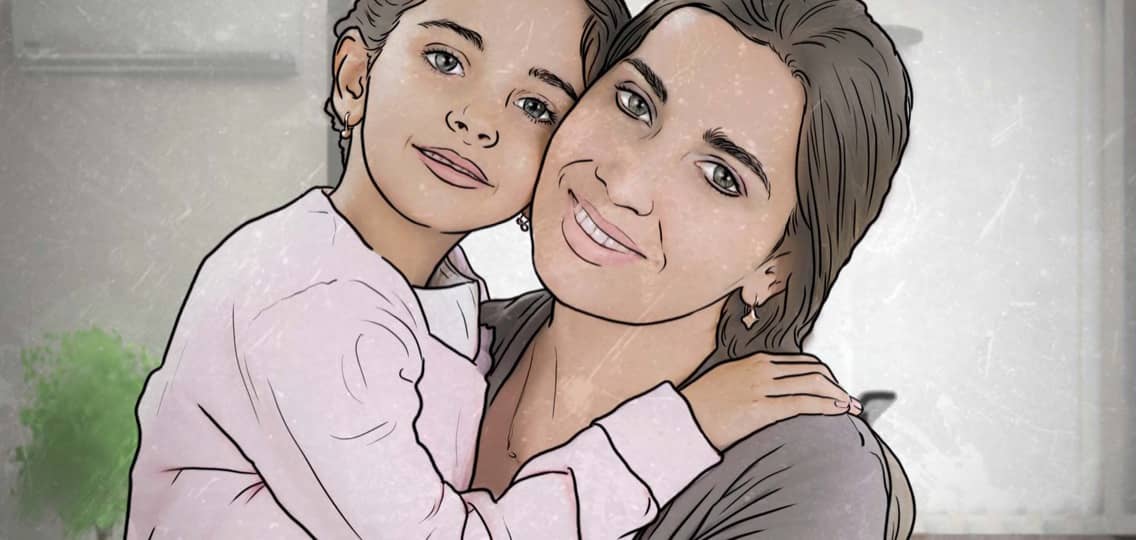 The clinic door opens, letting your next patient in.
You are pleasantly surprised to see Gabriela, a normally bubbly seven-year-old who goes to school with your daughter. She is accompanied by her mother, Mrs. Morales.
"Hi, doctor! My legs are real thick. I don't like them, they're not pretty anymore", says the little girl sulkily.
Her mother explains - "Her legs began to swell around a week ago. It was barely noticeable at first and I didn't think much of it, but it seems to have gotten much worse now."