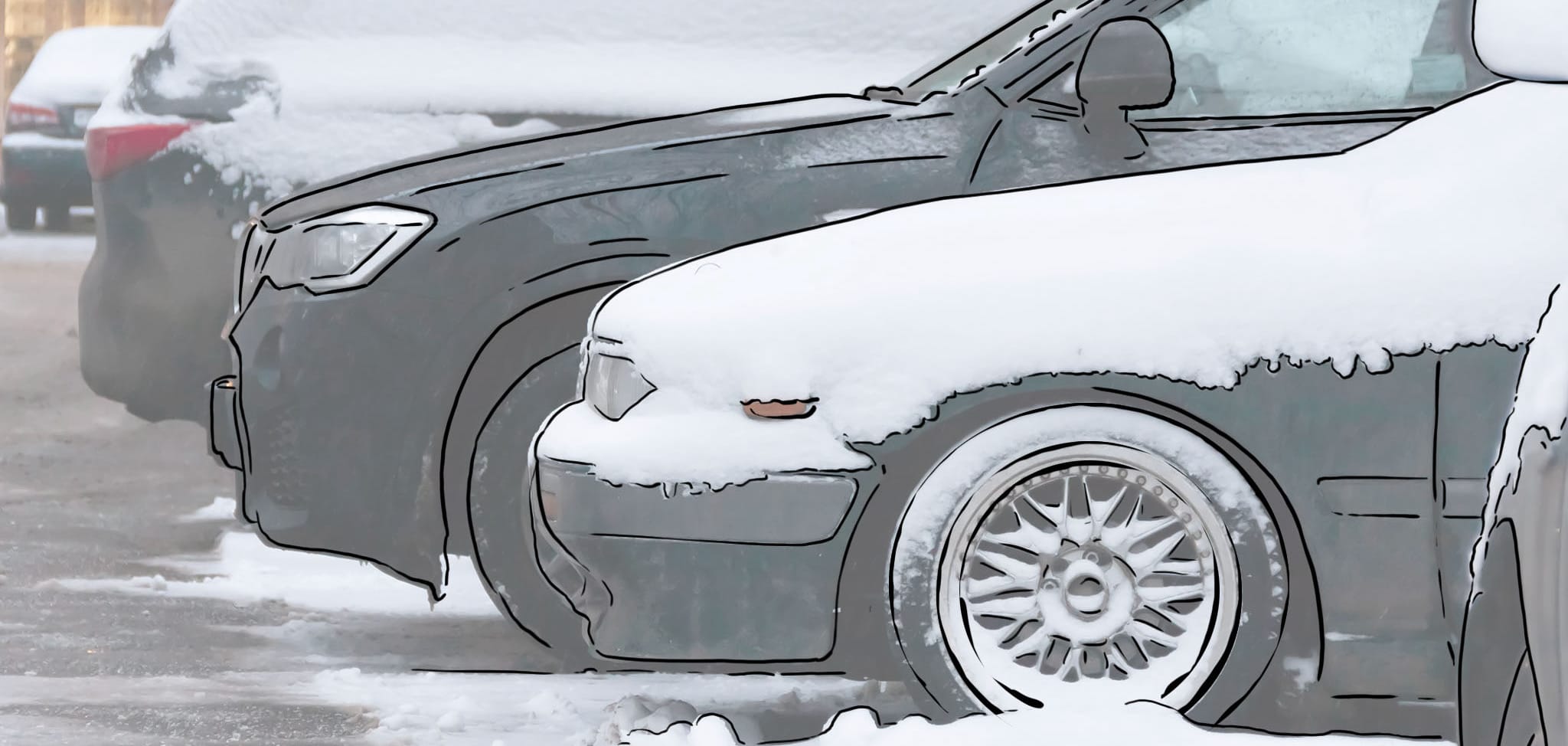 "What was I thinking?!" you curse as you pull into your office parking space 30 minutes late. There were six more inches of snow last night—the fourth storm in 10 days. You know that your neighbors are all either working from home or having a "snow day."
Nothing is ever cancelled in health care. However, especially when you are the only pediatrician in a hundred-mile radius, have an office full of scheduled patients and are also on the hook for consults and admissions from the emergency room (ER).
Even worse, you managed to skid right down your 50-foot sloped driveway into a snowbank. Complaining about your lack of foresight in neglecting to buy an all-wheel-drive car BEFORE settling on such a home, you enter your office, only to be anxiously greeted by your nurse.