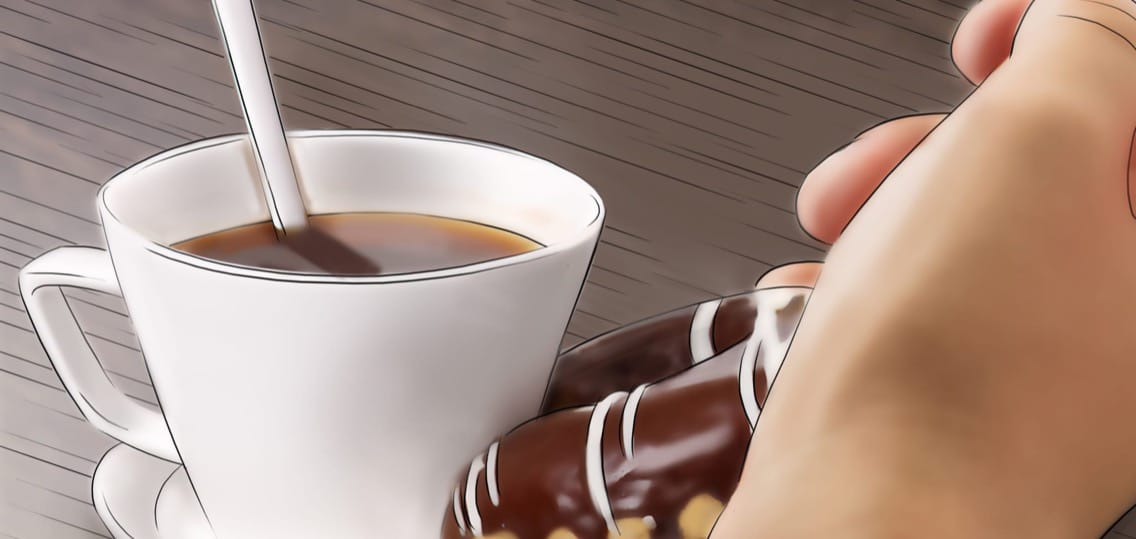 "No soy, no eggs, and no nuts", you mutter to yourself while staring at an energy bar. Skipping breakfast was not the greatest idea.
A knock on your door returns you to the present. The duty nurse pokes her head in and announces the arrival of your first patient. You put on a warm smile, as Joan, a 34-year-old investment banker, walks in.
You offer her a seat and ask how you can be of assistance. "Doctor, I don't know where to even begin," she starts. "I've just been having an awful time for so long."