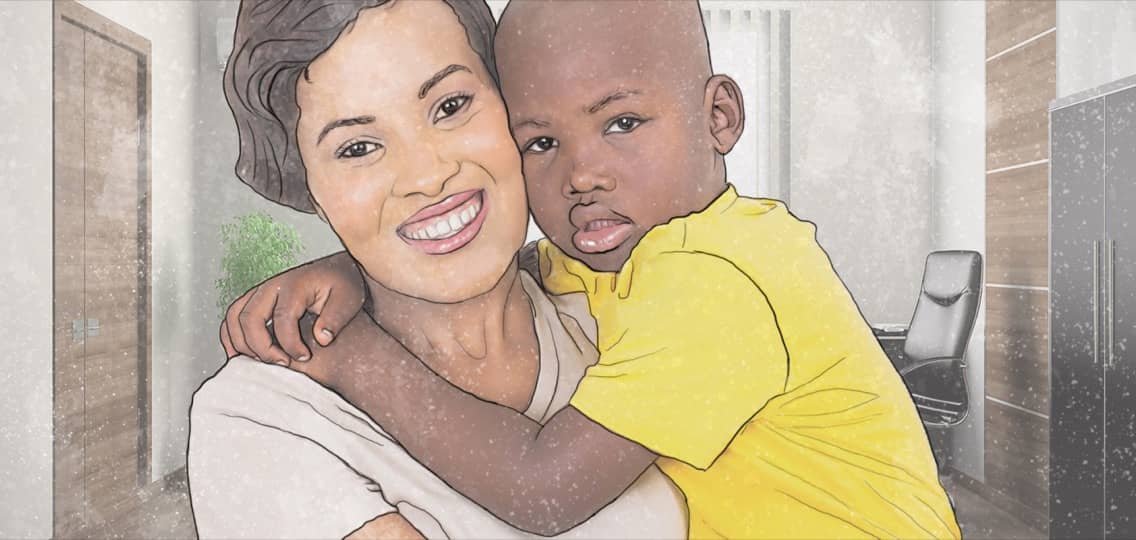 Four-year-old Rodney stares at you with soulful eyes. You've known him for nearly a year now, after he was referred to your pediatric unit for the further management of sickle cell disease (SCD).
Rodney was born in Burkina Faso. He and his family migrated to your country around a year ago. Rodney was diagnosed with SCD soon after birth, following routine screening. So far, the course of the disease has been fairly mild. Rodney's only significant problem has been on and off joint pains since the age of two. He has not had any episodes of serious infection or severe pain.
Rodney's mother has been diligent about her son's treatment. Rodney has been on hydroxyurea therapy since the age of 9 months. He is also on penicillin prophylaxis and folate supplementation. In addition to the routine vaccinations of childhood, Rodney has also been immunized against pneumococcus and H. influenzae type B.