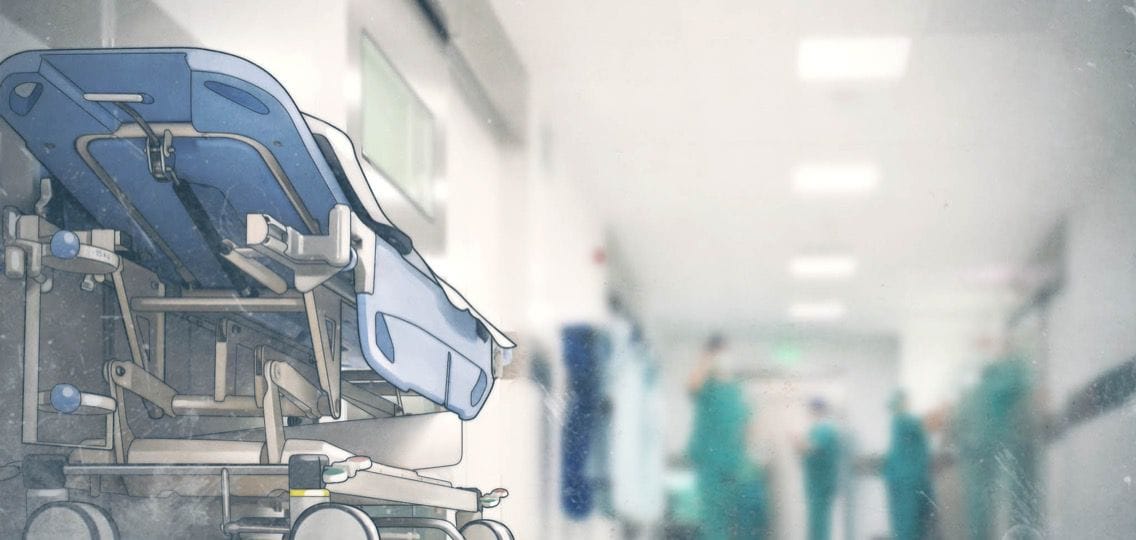 "I can't believe it!", you think as you park your car and head towards the hospital.
It is New Year's eve, and you've pulled the short straw again, for the third time in a row ....
Fuming that the entire system of pulling straws is fundamentally flawed, you walk into your office and see the first patient of the day.