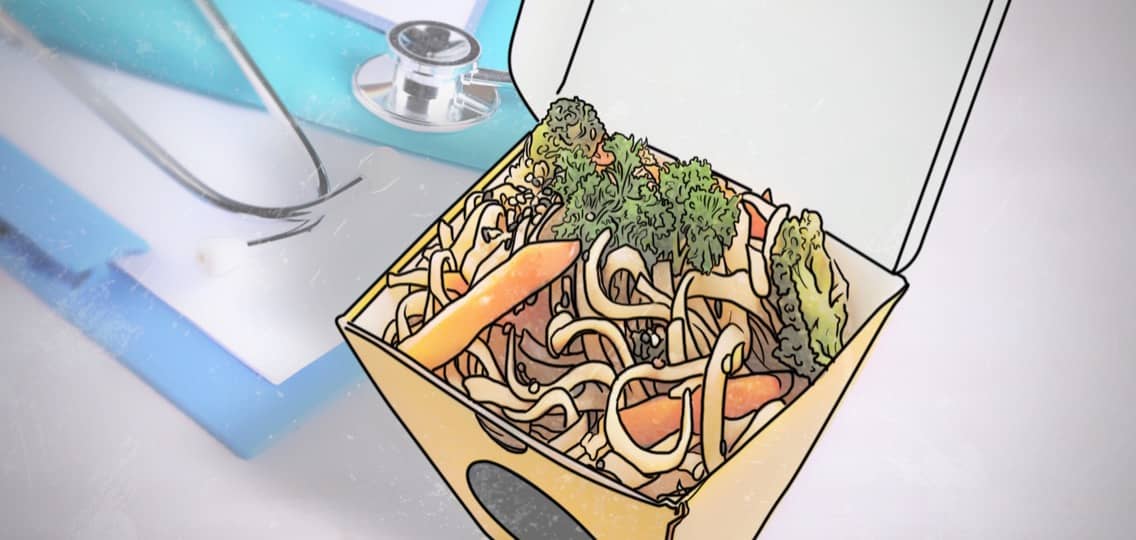 You've had a very long day, but finally, all the documentation is wrapped up. The smell from the box of Thai food next to you is almost irresistible—and now, you don't need to resist it anymore.
No soon have you opened the box that your nurse calls out: "Doctor, you need to see Mr. Mehta."
Putting the box aside, you hurry out into the surgical ward.