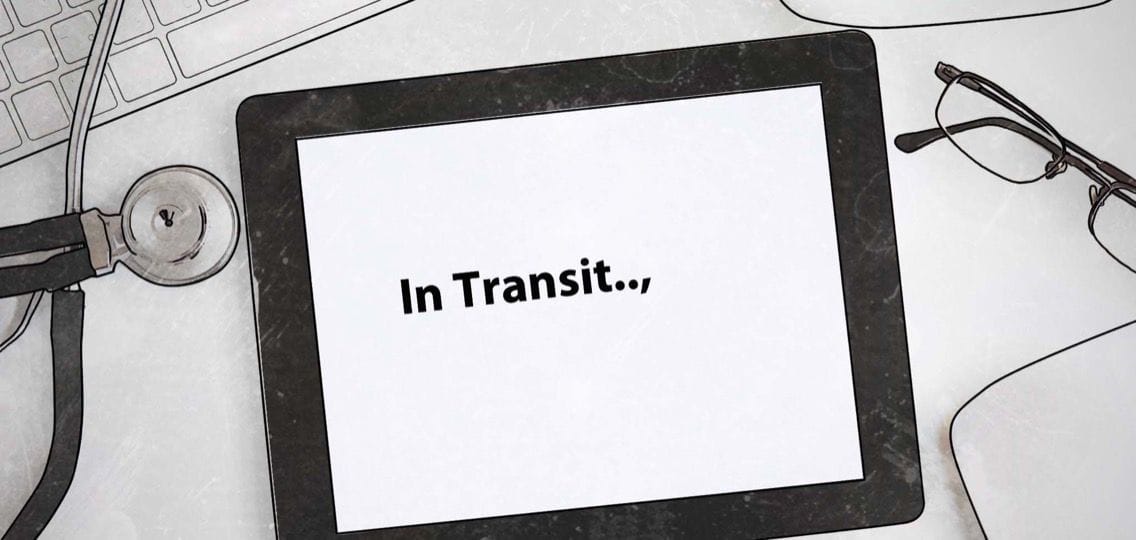 "Wonderful," you think irritably, as you check the delivery company's website.
You arrived home a couple of days ago after speaking at a conference, only to find out that the airline had misplaced your luggage. While they promised to courier it to you "overnight," they appear to be stretching the term to its limit.
As you continue to silently curse the airline, your next patient walks in.