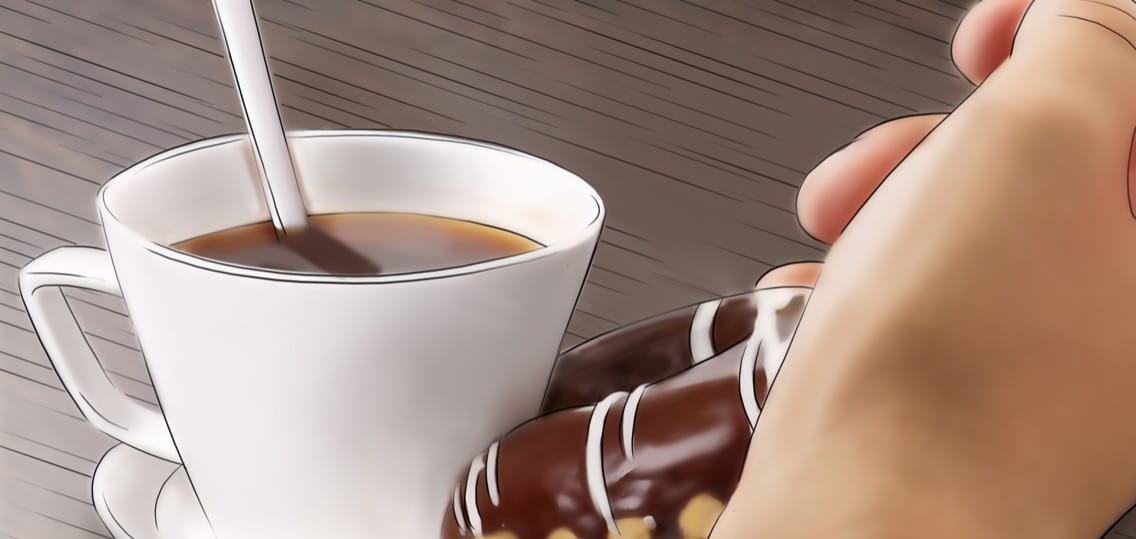 Your clinic has been surprisingly light today. Before you realize it, the nurses inform you that all appointments have been processed.
Stepping out to the nearby cafe, you savor a delectable Colombian roast coffee, only to be interrupted by a call. Dr. Merkel, the senior dermatologist in your hospital, is on the other end of the line.
"Can I bother you to see a patient of mine? She's come in with a case of acne, but I feel that she might have a more serious problem."
Intrigued, you ask him to send her over to the medical clinic right away. Finishing off your coffee quickly, you head back to the hospital.